About
Science, Technology and Innovation have been considered as the driver of progress in the 21st century. In order to provide an enabling environment and ecosystem for creative thoughts and ideas of young students, the Government of Gujarat has established the Design Lab.
A Design Lab is assigned by Gujarat Council on Science and Technology (GUJCOST), Govt. of Gujarat at GEC Palanpur which provides a platform for the young students with creative and innovative ideas. In the Design Lab, they can transform their idea into a tangible form. Students and academic researcher with innovative ideas, can get benefited with such Design Labs, where they can easily transform their creative ideas into deliverable form, at least on a lab scale or pilot project basis. Design Labs in Science, Engineering, and Technology disciplines work as a generator of intellectual properties like patents and industrial designs.
Objective
The objective of this scheme is to create a culture of innovation throughout the State by fostering creativity and innovative imagination of students and researcher. This will also to provide opportunity and a platform to the person with the innovative mindset to work with tools and equipment to transform his/her idea into product.
List Of Equipment
List Of Supported Project
Gallery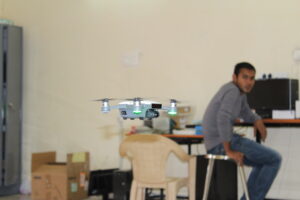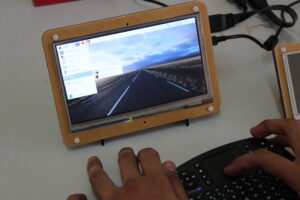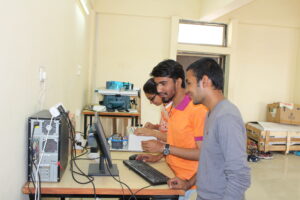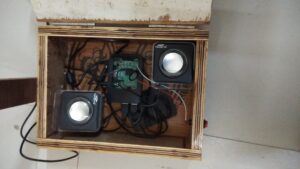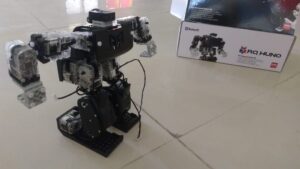 Design Lab Members
M.K.Patel
           Co-ordinator
        +91 7621985818
M.J. Trivedi
           Member
          +91 9428174691
YouTube Channel